IT Staff Augmentation Experts in Sydney, Australia
Access To Specialised Skills
0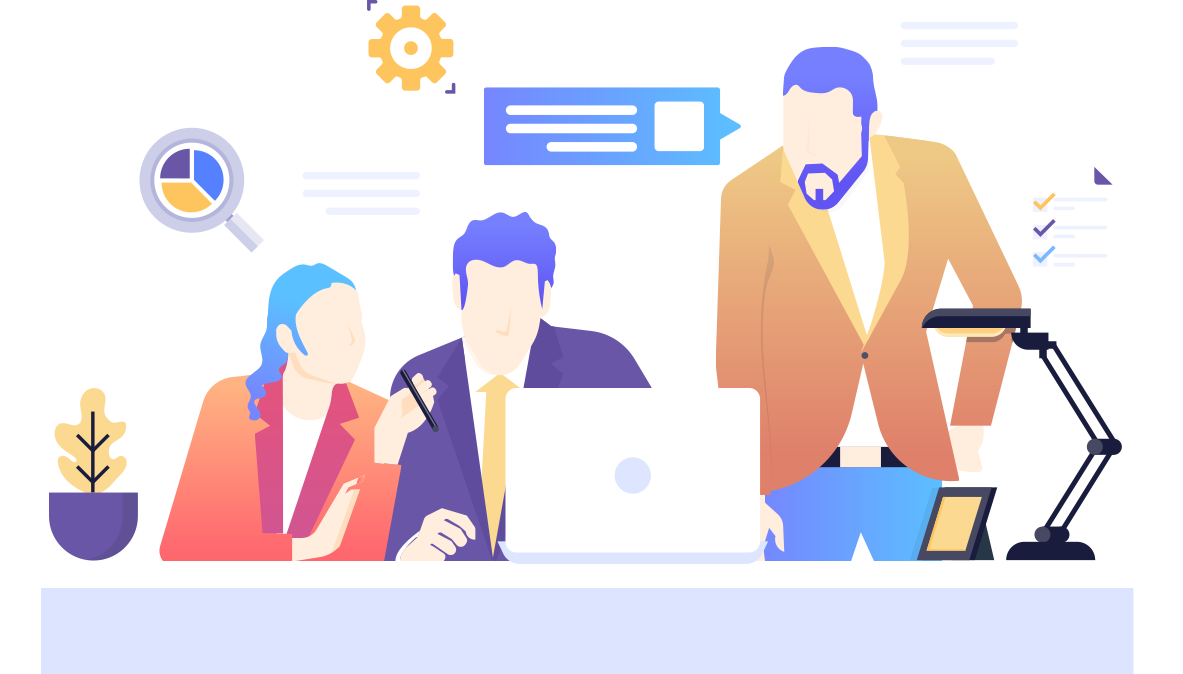 #1

Requirements

Specification

Our process begins with our team engaging in communication with you to fully understand your needs and objectives. This enables us to collaboratively arrive at a mutual understanding of the skills and expertise necessary for your project. Based on these requirements, we provide you with profiles of the best-matching IT specialists.
#2

Candidate

Selection

Over the years, we've established a seamless and transparent process for clients to interview and hire the top tech talent. Once the client reviews the presented profiles and candidates' CVs, we arrange interviews for the selected profiles with those possessing the most relevant knowledge and backgrounds.
#3

Onboarding

Lastly, we move forward with onboarding and seamlessly integrating the chosen IT specialists into your in-house team, following your established onboarding procedures, allowing them to quickly begin delivering results. Additionally, we offer project success monitoring to ensure your requirements are consistently met.
Augmenting IT
Excellence Together!
We're prepared to evaluate your challenge and provide our assistance. Schedule a call to begin.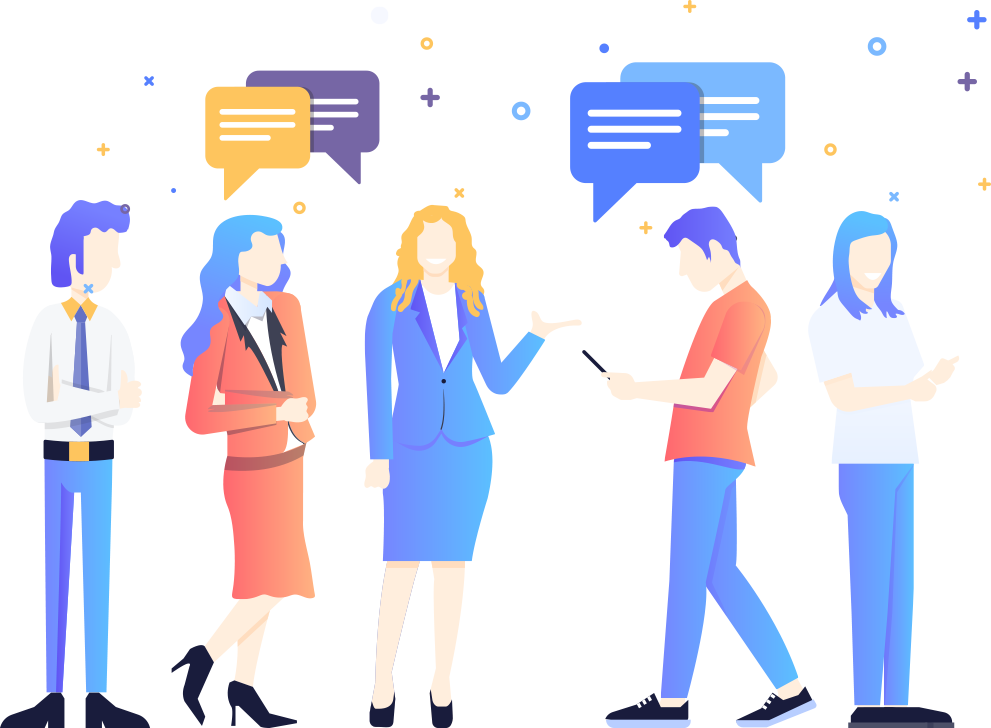 With iGeekTeam's Staff Augmentation framework, you can hire seasoned tech experts with expertise in the following technology stacks.
Why is staff augmentation important?
This business practice enables companies to adapt to evolving market changes and address talent shortages efficiently. Unlike traditional hiring, augmented teams offer businesses the flexibility to remain agile while reducing operational costs. Additionally, business owners maintain greater control over the professionals integrated into their on-site staff.
Who needs staff augmentation?
This hiring model is widely embraced by businesses in need of temporary personnel for short-term positions within their organizations. Among augmented teams, custom software development stands out as the most requested task, driven by the shortage of IT talent across Australia.
What is the difference between outsourcing and staff augmentation?
Augmented teams empower you to bring in additional IT resources while maintaining direct control over your team, minimizing the risks of potential negative outcomes. In contrast, within the outsourcing model, you engage outsourced developers for a specific
project but share the associated risks with your outsourcing vendor, while also having less control over the process.
What makes iGeekTeam a reliable IT Staff Augmentation service partner?
iGeekTeam stands as a premier IT staff augmentation company in Sydney, Australia, providing IT Augmentation Services that empower clients to expand their businesses without the burden of resource constraints. With over 15 years of industry expertise, we possess a deep understanding of the distinctive requirements of businesses similar to yours. Our services cater to startups and established enterprises across Australia, offering immediate access to specialised IT expertise. Whether you seek short-term
engagements or ongoing support, we have you covered!